3184 Holden Beach Road
Supply, NC 28462
map it
Phone: 800.262.7820
Phone: 910.842.8200
contact us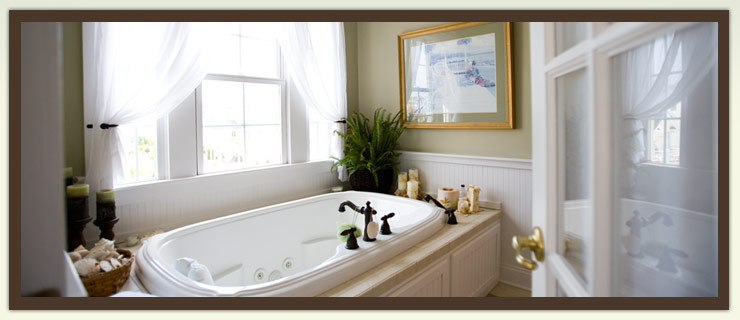 25 years of excellence

Capturing the ideas of our clients and turning them into reality
This is our passion. Whether it's a permanent residence or a seasonal vacation home, low country cottage or a country club estate, on the waterfront or on the golf course, Mark Saunders Luxury Homes® design and construction standards are unparalleled. We'll build your Carolina dream as a collaboration between your vision and our skills. A key to our success has always been the close, reliable communication we establish with our clients. Every home is part choice and part creation. We work closely with you as every detail is prescribed and completed.
We're passionate about this beautiful area of the country and feel privileged to be living and working in Brunswick County, North Carolina. We understand that with every privilege comes responsibility. We have earned a reputation for being caring stewards of this precious environment. We take the time to help our clients design homes that harmonize with nature, and create a foundation for a happier, more balanced life.
Mark Saunders Luxury Homes has over two decades of experience building the most beautiful homes on the southeastern coast of North Carolina. Our team of seasoned and dedicated professionals will provide skilled and conscientious expertise to every phase of home design, construction, and client satisfaction. Our homes are guaranteed long after you've closed on your home. We build with an unprecedented commitment to our clients and stand behind everything we do with confidence and with warranty. All new homes are backed by a six-year warranty on all structural components and a one-year warranty on all other items. It's our Mark of Excellence Guarantee.
And, most of all, a promise...
Exceeding your expectations is our greatest reward. When you choose a home design from Mark Saunders Luxury Homes, you are assured innovation, quality, and most of all a promise of exceptional service, care, and a home that is beautiful from every perspective.
Visit the new Mark Saunders Luxury Homes Sales and Design Center today at 3184 Holden Beach Road, Holden Beach, NC 28470 or call 910.842.8200 to set up an appointment.