3184 Holden Beach Road
Supply, NC 28462
map it
Phone: 800.262.7820
Phone: 910.842.8200
contact us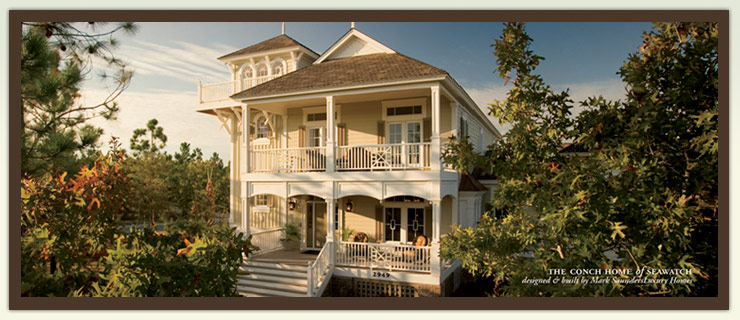 builders of the 2009 coastal living magazine idea house

Over Two Decades of Excellence
Over two decades of experience, an impressive portfolio of architectural innovation and superior craftsmanship have distinguished Mark Saunders Luxury Homes® as master builders of extraordinary homes. Attention to detail throughout each home is evident in the beautifully built homes created for each client.
Located in Brunswick County, the heart of the highly desirable coastal corridor between the historic port city of Wilmington, North Carolina and the exciting vacation destination of Myrtle Beach, South Carolina the professionals at Mark Saunders Luxury Homes live here, play here, and work here. Before building your future home in Southeastern North Carolina contact our team of experts, builders of the nationally acclaimed 2009 Coastal Living Magazine Idea House.

To contact a Home Design and Building Consultant today, use the convenient quick message sender in the right column of this page or call us at 910.842.8200

our design center

Making the Decision to Build with
Us Even Easier
Whether your style is classic, coastal, or comfort, all the essentials to create a perfect retreat for your lifestyle are here. The Design Center, located just before the Holden Beach causeway in Supply, North Carolina, is equipped with the latest styles and selections for the interior and exterior of your home, and is convenient to many of the waterfront and golf course homes crafted by our team of home building experts. The in-house Interior Design Coordinator will guide you through the selection process choosing the perfect colors, fixtures, and finishes allowing you the enjoyment of creating a home unparalleled in luxury and style.
Have a Question or Comment?
Send us a quick message and we will respond right away!
Who We Are - The Design Center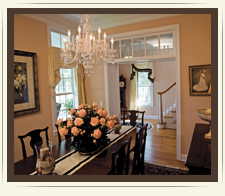 At our design center you will find everything you need to inspire and plan your project. We have samples of just about everything and professionals to help. Stop by and check it out today. Get Directions to the Design Center.