Mark Saunders Luxury Homes
An impressive portfolio of architectural innovation, decades of experience, and superior craftsmanship have distinguished Mark Saunders Luxury Homes as master builders of extraordinary homes. Attention to detail throughout each home is evident in the beautifully built homes created for each client.
Builder of 800 quality coastal homes.
Located in Brunswick County, the heart of the highly desirable coastal corridor between the historic port city of Wilmington, North Carolina and the exciting vacation destination of Myrtle Beach, South Carolina, the professionals at Mark Saunders Luxury Homes live, play and work here. Before building your future home in southeastern North Carolina, contact our team of experts, builders of the nationally-acclaimed 2009 Coastal Living Magazine Idea House.
Call us today for more information 833.765.8200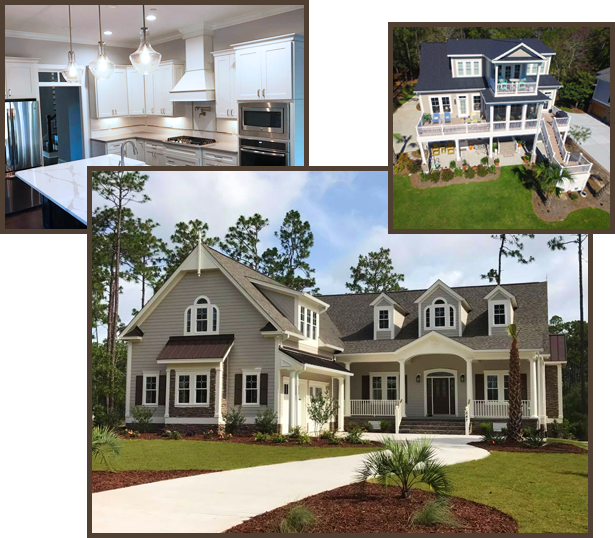 Looking for Design Ideas?
We've got "20 reasons why you should get started in 2021" to inspire your next home project. Call or stop by the Sales and Design Center today and a team member will assist you in the design or construction of your new dream home.
See all 20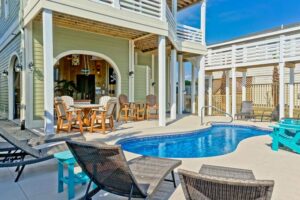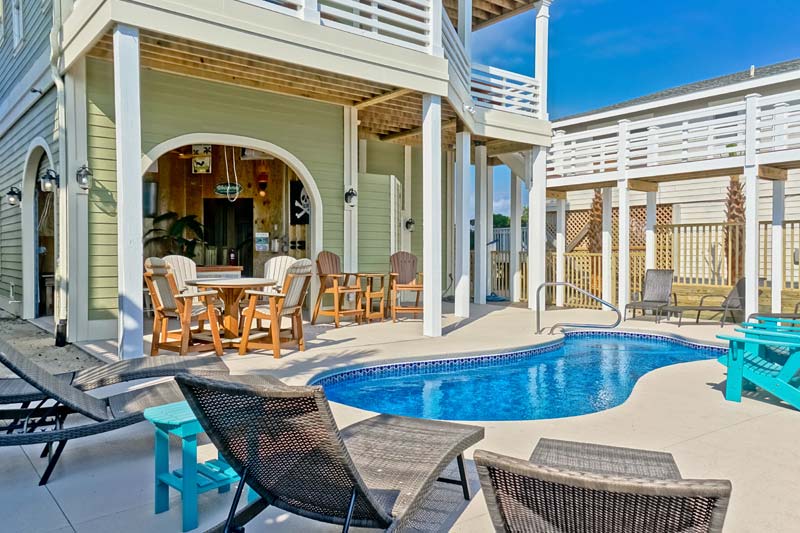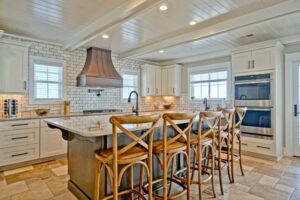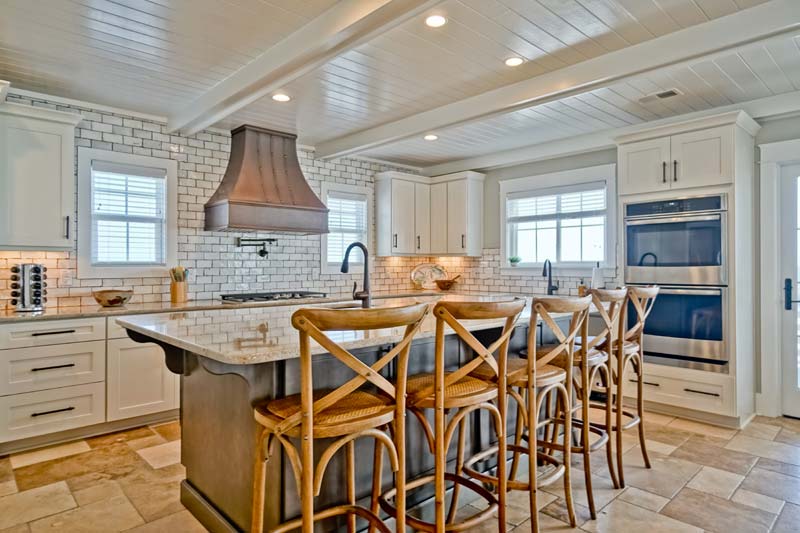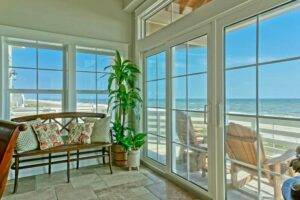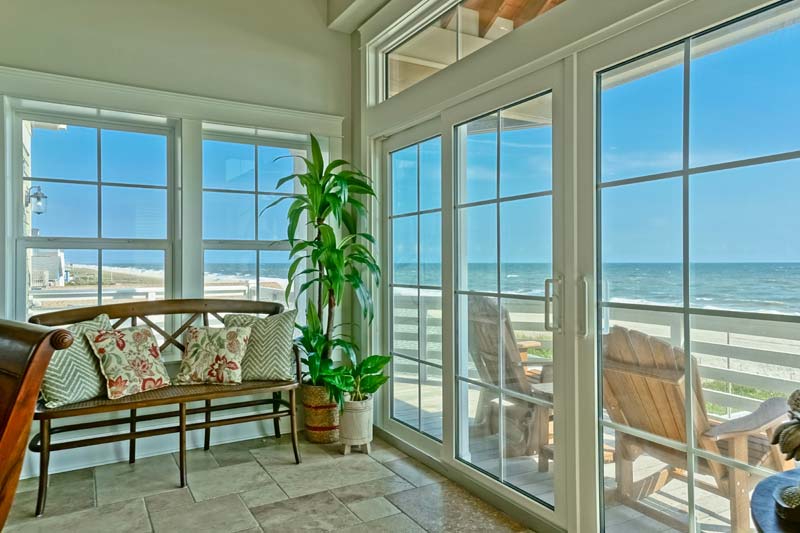 create beautiful new spaces
Custom Renovations
Swimming pools - Kitchen & bath remodels - Porches, decks, sunrooms & patios - Structure restoration - Elevator installation - Driveway redesign & restoration - Hurricane shutters - Roofs and siding - Doors and windows - Additional rooms
These are just some of the families we have recently worked with.
Let us partner with you on your new coastal home or renovation project!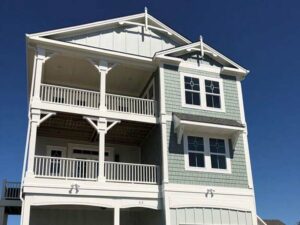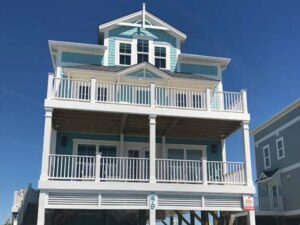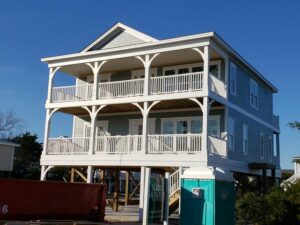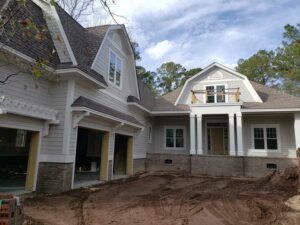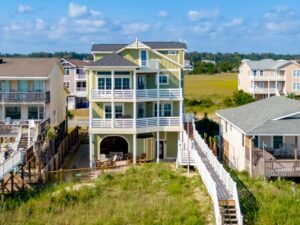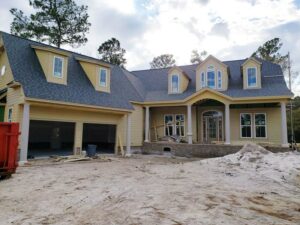 Coastal Living Idea House
Each year, Coastal Living Magazine constructs special Idea Houses in hand-selected coastal communities that represent environmental consciousness and sensitivity to shoreline preservation. The Idea House celebrates the best in coastal home innovation...